The Anti-Aging For You Blog
Our latest tips and tricks to help you fight back the clock!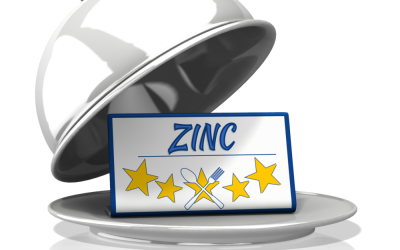 Zinc is an essential trace mineral known for its ability to aid wound healing and boost immune system function.  But recent research suggests that it may also play a role in protecting your body's largest organ – your skin – from UV damage. Most experts agree that in...