The Anti-Aging For You Blog
Our latest tips and tricks to help you fight back the clock!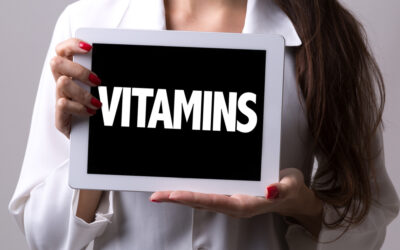 When it comes to choosing the right vitamins for our health, it's important to understand the difference between synthetic and whole food vitamins. While both types aim to provide essential nutrients, they are not created equal. In this article, we will delve into the...